LET US DO YOUR MOBILE WEB
As we know, most of the small businesses and agencies are pretty busy. If you don't have time, our experts can create mobile website for you based on your requirements from your content. This is a common approach we do with many small businesses and agencies.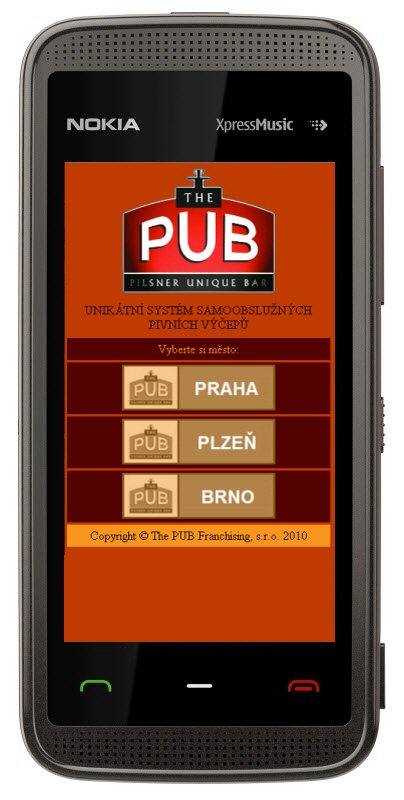 FEATURES
Your name, logo, branding
Information about your business
Contact details
Customer feedback or order form
Location and map
Product & services description
Any images & galleries
Can run on your own domain
The mobile website is created based on your PC website, if you don't have one we will create it from any materials we get from you. The usual materials we need are name of your business, logo, description, some images, contact details and location.
* The price is based on a mobile website with about 10 different pages and its build using our platform. The price is one time fee and includes one-year subscription to wirenode platform. If you would have special custom requirements for your website, it might be priced differently.
---